WPCarers will Fix WordPress issues. WordPress hosting, management and support services
WPCarers provides WordPress site management and support services. We fix WordPress issues and problems. Our expert WordPress maintenance, support, and hosting on Amazon AWS servers will provide the fastest, most reliable service. Regardless of your business size or industry WP Carers will provide your WordPress Website with the WP care plan it needs. Our team of WordPress Experts is here to provide instant support for all your WordPress needs.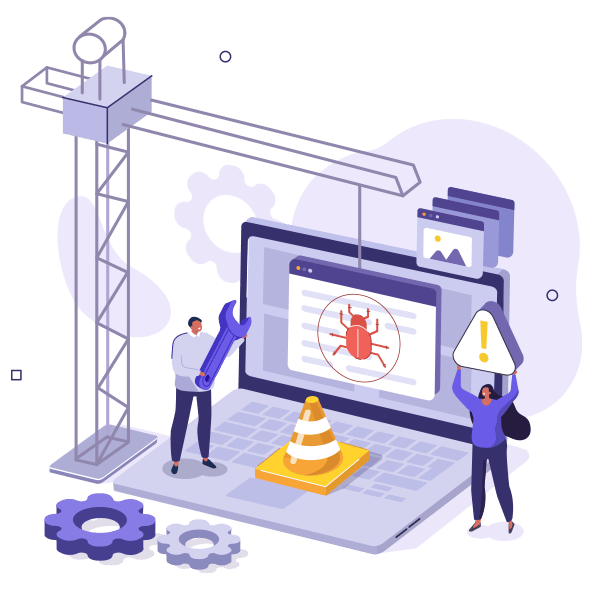 Customers That Trust Us
WP Carers is the WordPress Maintenance & Support division of International Digital Marketing Agency Ten10. We ensure our clients' WordPress Websites are cared for so they can concentrate on what they do best – their business.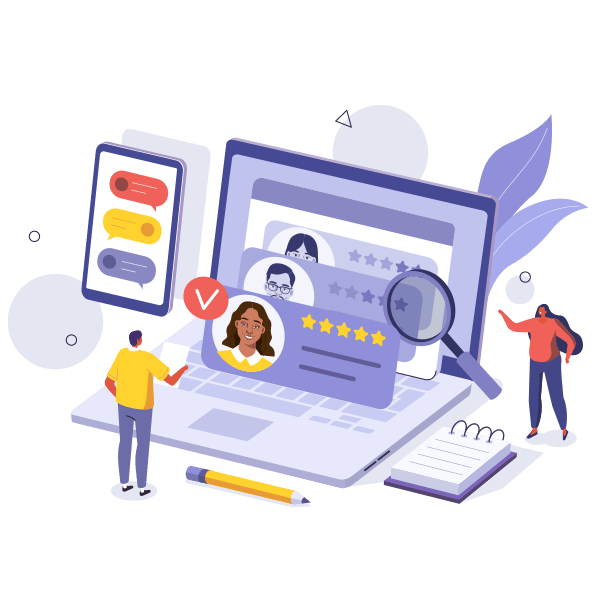 We would be lost without WP Carers! The guys take care of all the critical WordPress essentials so we don't have to worry about it!
Great service and very friendly and helpful team. WP Carers are an essential partner for any business with a WordPress Website. I highly recommend WP Carers!
Patrick Naughton
Castle Blinds