Finally the WordPress help you need is here
WP Carers was created for one purpose – to provide WordPress Website owners with the WordPress Help they need so they can concentrate on running their business.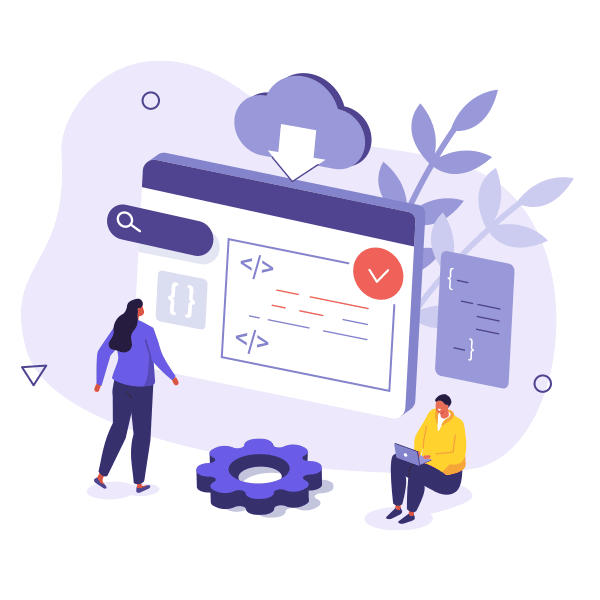 WP Carers is your WordPress help partner
In the past Developers, Business Owners, Online Publishers and Web Hosts all worked independently of one another with very little communication and whatever communication was made seemed to have a language barrier of sorts due to their different areas of expertise. This causes a lot of frustration and inconveniences for everybody involved – especially the business owner!
This situation lead to the creation of WP Carers which was created for WordPress Website owners to take advantage of our WordPress Help Plans to improve their experience and to enable them to literally forget about the critical maintenance of their WordPress Website to let them concentrate on running and growing their business.. Working with WP Carers means you are investing in the peace of mind that any major catastrophic costs or issues that may have occurred down the road will have been avoided.
WP Carers is the WordPress Maintenance & Support department of Digital Agency Ten10 based in the Republic of Ireland.
Contact our Offices in Ireland today!
Dublin Office: 01 5563690
Customers That Trust Us
WP Carers is the WordPress Maintenance & Support division of International Digital Marketing Agency Ten10. We ensure our clients WordPress Websites are cared for so they can concentrate on what they do best – their business.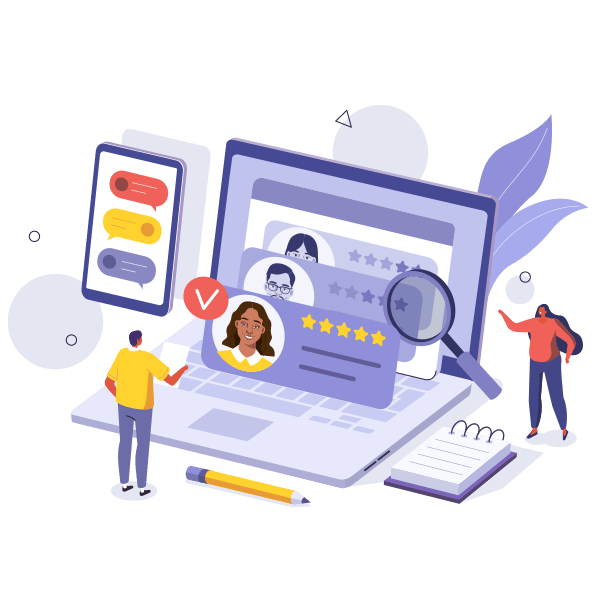 Great service and very friendly and helpful team. WP Carers are an essential partner for any business with a WordPress Website. I highly recommend WP Carers!
Patrick Naughton
Castle Blinds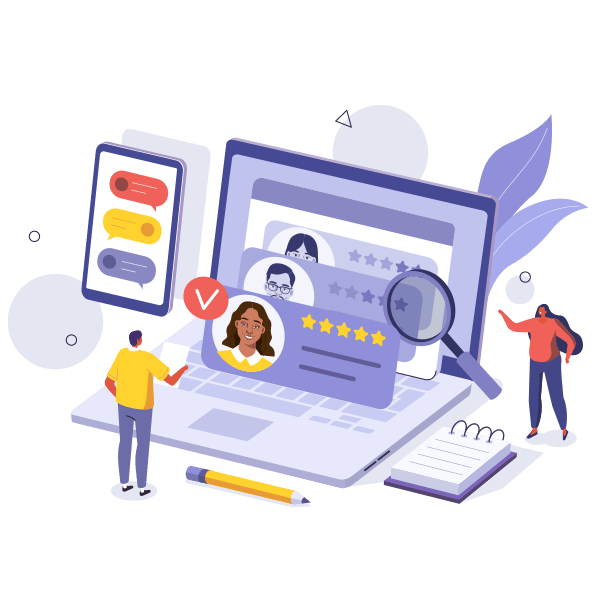 We would be lost without WP Carers! The guys take care of all the critical WordPress essentials so we don't have to worry about it!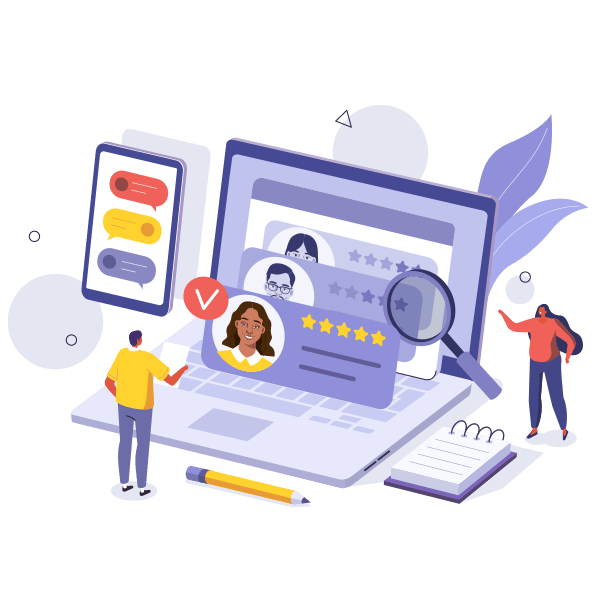 Fantastic service! WP Carers take care of all my WordPress Support and Maintenance to allow me to concentrate on running my blog! Thanks WP Carers!