WP Carers WordPress Plans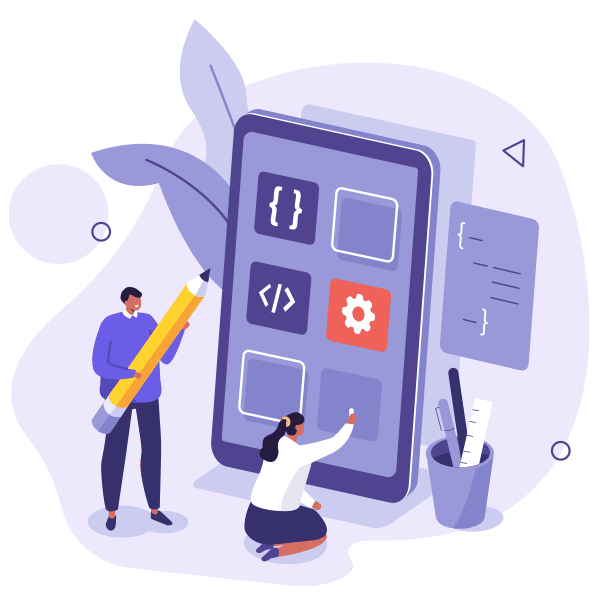 Unfortunately hackers are out there which is just something we have to acknowledge and deal with. Our WP Carers use the best malware monitoring tools & Security Partners that identify and fix security holes so that you can relax and not worry about WordPress hacks.
Daily Database Cloud Backups
Your website is important to you and regular database backups are important to your website, This is why we do database backups to remote, encrypted servers each day. This ensures that your database will be safe.
We will install any new updates WordPress releases to your website when required to ensure your website is up to date.
We can give our clients interactive WordPress Training. This empowers our clients and allows them to become less dependent on us.
Realtime Activity Tracking
Using realtime tracking means we can see when things are breaking, which allows us to quickly work to resolve any issues.
Stellar WordPress Support
Working with us you can be sure that will get very quick support that will surpass your expectations.
Frequently Asked Questions