WP Maintenance & Support Benefits
The WP Carers WP Maintenance & Support Plans are designed to take the stress out of WordPress.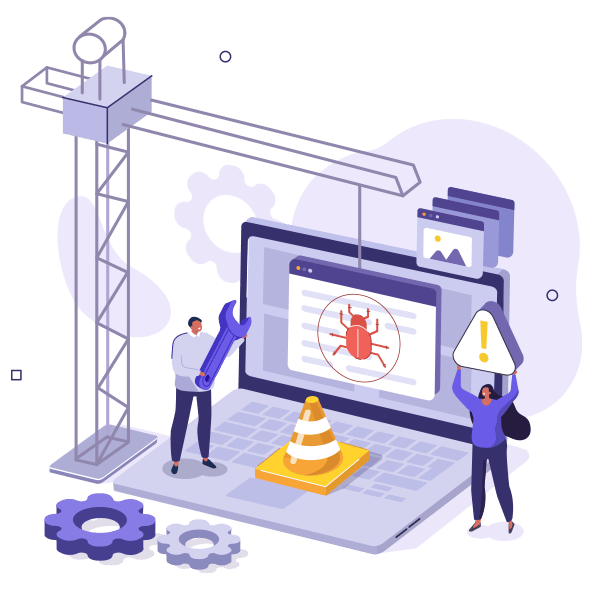 Stress free WP Maintenance & Support
Thanks to WordPress, today online publishing is the easiest that it has ever been, this has led to people starting their own websites without enough technical know-how to maintain the security of their website.
This also becomes a huge drain on their time as they spend an absurd amount of time trying to figure out how to do what should only take a few minutes, that is wasted time that could have been put towards growing their business or improving the content on their blog. This is where we could be of some assistance; we here at WP Carers aim to assist bloggers and business owners in becoming successful by allowing them to focus on their business.
Contact our Offices in Ireland today!
Dublin Office: 01 5563690