WordPress Support Services
WordPress Support Services that are trusted by WordPress Website owners Globally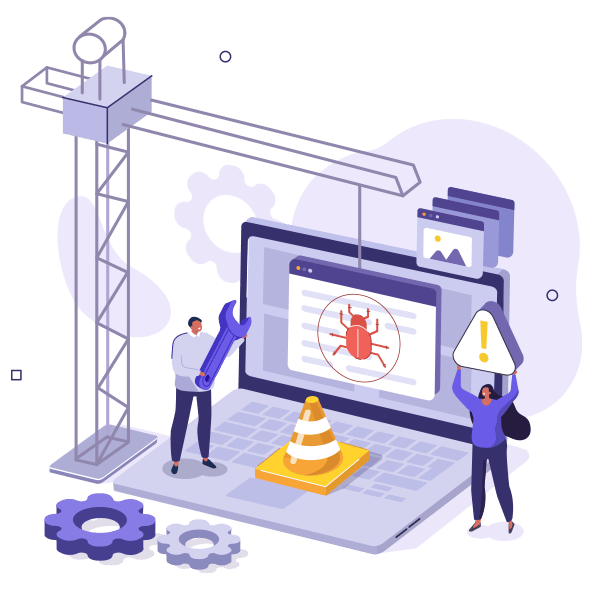 WordPress Support Services
We Exceed Expectations. One of our biggest advantages is our WordPress Support services.
WP Carers offer very quick support that will surpass your expectations. More often than not we will be aware of any problems your wordpress website has before you do and will have already began resolving it before you had even made contact with us.
We do surpass our customers expectations but it is important to highlight that additional required Development and Support that WP Carers deem to be outside the limitations of your selected plan will be highlighted for your approval and billed separately. Required additional Development and Support typically occurs when a Premium Theme needs to be upgraded, Old Engines need to be updated & when redundant plugins that offer certain functionalities need to be removed and replaced.