WordPress Security Monitoring
Enjoy peace of mind with our WordPress Security Monitoring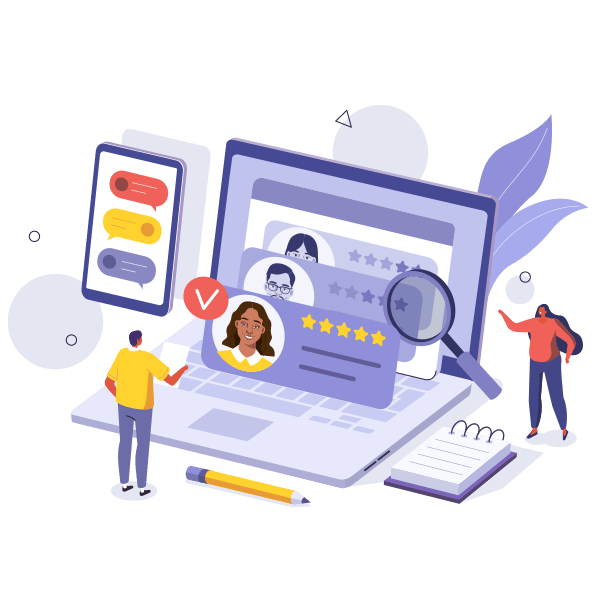 WordPress Security Monitoring
WordPress Security is Critical. WordPress Security is a major concern in regards to online businesses. There are an ever growing number of hackers out there trying to spread malware to your wordpress website.
Malware can put your content at risk and also potentially harm your websites visitor. As far as your visitors are concerned you can be sure they will have a once bitten twice shy attitude if they get a virus from your website. We identify and fix security holes and utilize the best malware monitoring tools. Within the parameters of your selected plan we also perform security audits on a monthly basis to patch any potential security holes that may occur.
Business Plan customers get malware scans and infection clean-ups as well. We also have leading partners that can provide disaster recovery for more serious security issues & attacks such as DDos Attacks and Aggressive Hacks so that you can relax don't worry about your WordPress Website.