WordPress Performance Optimisation & Tuning
WordPress performance Optimization and Tuning to let your WordPress Website Perform.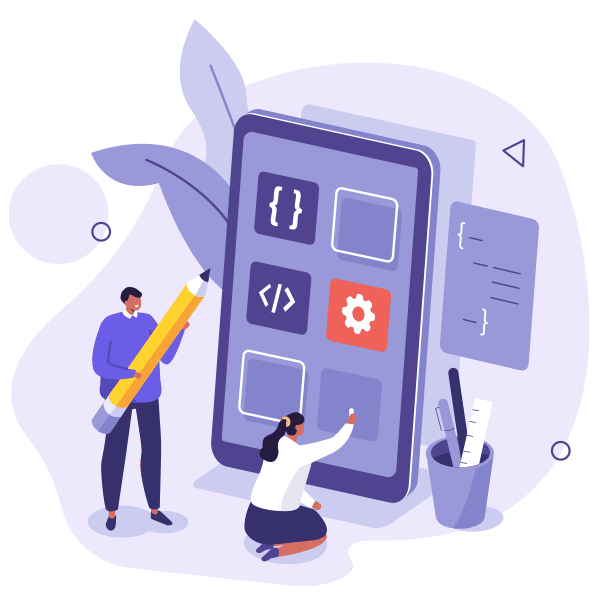 WordPress Performance Optimisation
We'll get your WordPress website running fast. A slow WordPress website can be very annoying when you are browsing the web. WordPress Websites with slower loading times actually get penalized by Google. We enjoy optimizing your WordPress Websites loading time.
Not only will we install and fully configure a high quality caching plugin, we will examine your wordpress website in great detail to make sure that it is running smoothly. WP Carers make sure that all images are optimized and we implement content delivery networks to have your site running to the best of its ability.
We work towards making your visitors experience on your website is as good as it can be.